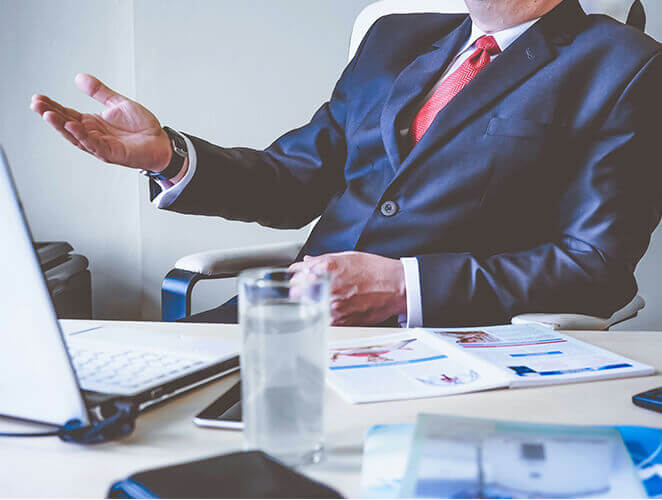 We include the Personalization of Individual Tax Planning that software packages can not. As well as your changing life events, such as the birth of a child, a new business, new home, or inheritance, we keep up to date with the changing tax laws. We adhere to such ethical guidelines and codes of professional conduct set up by regulatory bodies and peer associations as a tax accounting company.

We have developed this website to keep you up-to – date with the latest changes to tax law and tax planning strategies. Let us make your life easier! Will you need a copy of your tax return? Get it easy by accessing your documents at any time with our password protected lockbox. Do you want the new tax deadlines to be sent to your e-mail box? Sign up to get the full spectrum of useful tax preparation tools.
Tax Return Preparation & Filing
FBAR & FATCA reporting to IRS
We have built a unique system that makes filing your taxes fast and simple. If you live abroad, or actually want to work remotely with a tax accountant, you'll find that our services are in the right spot. We have the same quality of online service that you will get in our office, and we use the most reliable means of transmitting your private information.
If you have any tax-related questions or would like to make an appointment
Please email us at info@PreTimetax.com or call us at (708 765 4040). We're really looking forward to helping you reach your financial goals.